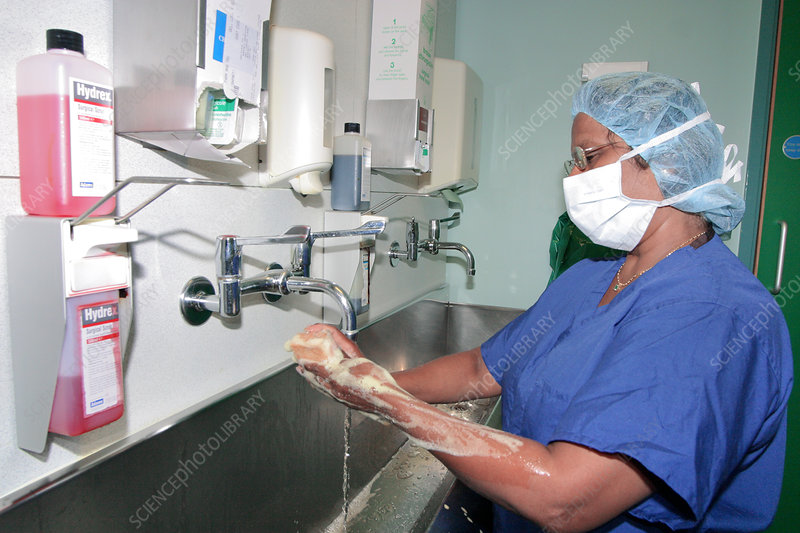 Still working on finishing up my Guatemala blog series (so close!), so I thought I'd share something from professor in my Intro to Surgery class.
For those of you who don't know, the proper preparation for sterile surgery is COMPLICATED, but there are a few aspects that stick out and make a little more sense.  For example, after the thorough hand- and forearm-washing process (which can take a whole 10 minutes), you need to keep your washed bits in a square in front of you.
Basically, you hold your arms at a 90 degree angle in front of you, and don't put them outside of a box formed by your hips and shoulders.  To make this lesson stick, our professor played this clip for us:
If you didn't catch it, Will Smith is the experienced surgical veterinarian, and the other guy is me at this stage of my education. I may look dorky, but boy I'm excited to learn!